Capability-Driven Organizations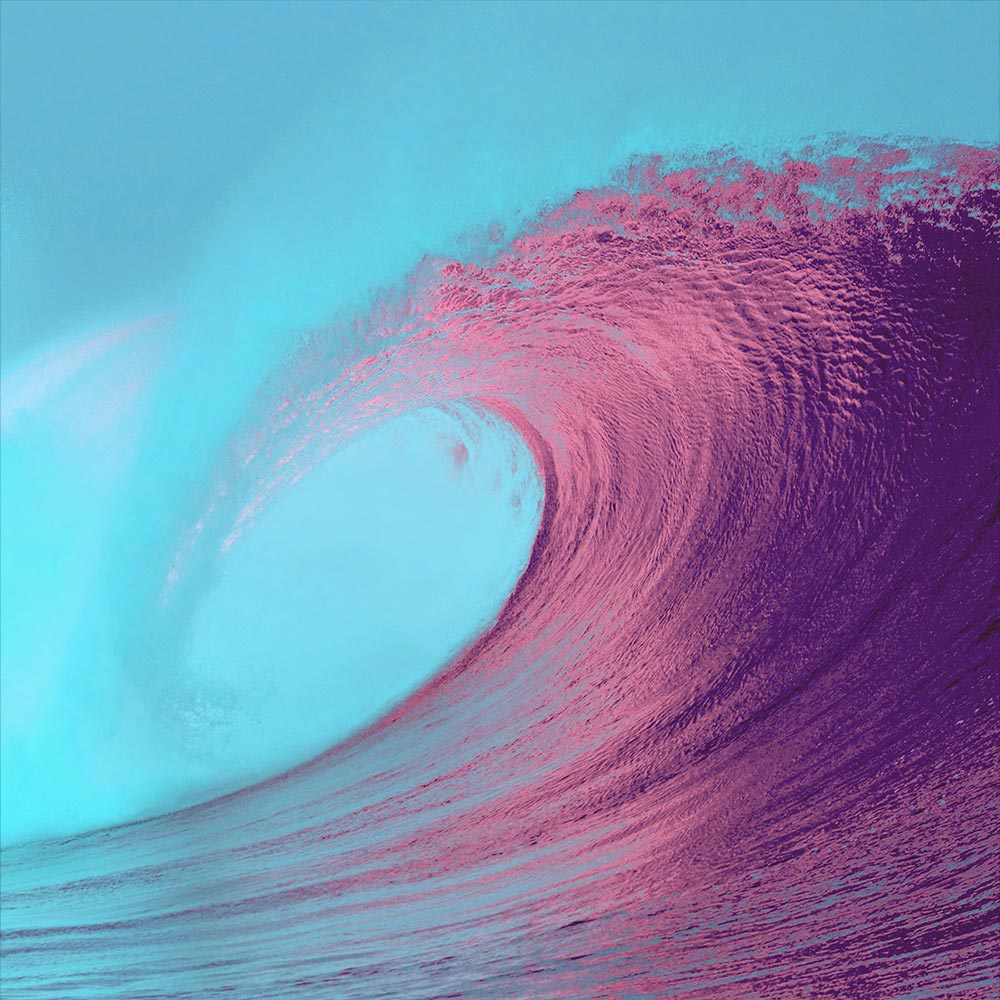 O
pen cultures invite diverse perspectives and operate with a community mindset. It is a culture that understands anyone can own a specific initiative. These "WE" cultures will be effective at having creative sessions and quickly moving through the ideation process (create, question and judge.). Then a champion with the support of leadership builds the appropriate team to experiment, test, and validate the idea. Ownership is taken on by the team; prototypes and learnings are shared. It is agile and moves through a series of iterations. This is what I call design agility. It is the scientific process, and design thinking (pioneered by IDEO in the 90s) at it's best. It is where the old concept of t-shape individuals shine, where everyone has a profound amount of value in an area of practice, but also enough insight and skill development to pollinate and impact other areas of the business.
Symptoms of "ME" cultures include lots of conversations around ownership, ideations processes that are trying to resolve as final solution and structure become more important than a fluid process. In these cultures, a level of mistrust lives. Team members are worried about ownership, roles, and stepping on toes. Will the process be fair? How will we know which is the best idea, and what happens if I am not involved in the initiative? Trusting cultures understand the value each team member brings. You were hired to do a role, but your job is to support the company and team. In the majority of circumstances, your role is the "hat" you wear on a team. In other cases, you are playing a supporting role. Sometimes it's uncomfortable, but these are the opportunities for teams to stretch into something new. It provides lateral growth and expands the team's network and thinking.
ACTIONS YOU CAN TAKE TO CREATE OPEN NETWORKS
Sustainable hiring practices that no only consider diversity but all consider seniority and growth. Make sure you are not creating any bottlenecks for growth and don't underestimate the enthusiasm of new graduates.
Be explicit on meetings intentions and agenda: Information Sharing, Solutioning (GROW Model), Brainstorming/ Idea generation.
Try to work through small six-week or fewer initiatives, try a Google design sprint and run more experiments.
Consider how you are designing your teams. We have used tools like Strengthsfinder, and when displayed at a team level, you will see patterns and understand where some fundamental gaps are.