Create Paradigm Shifting Products & Cultures
We help you build more innovative products and creative cultures to fuel enterprise growth.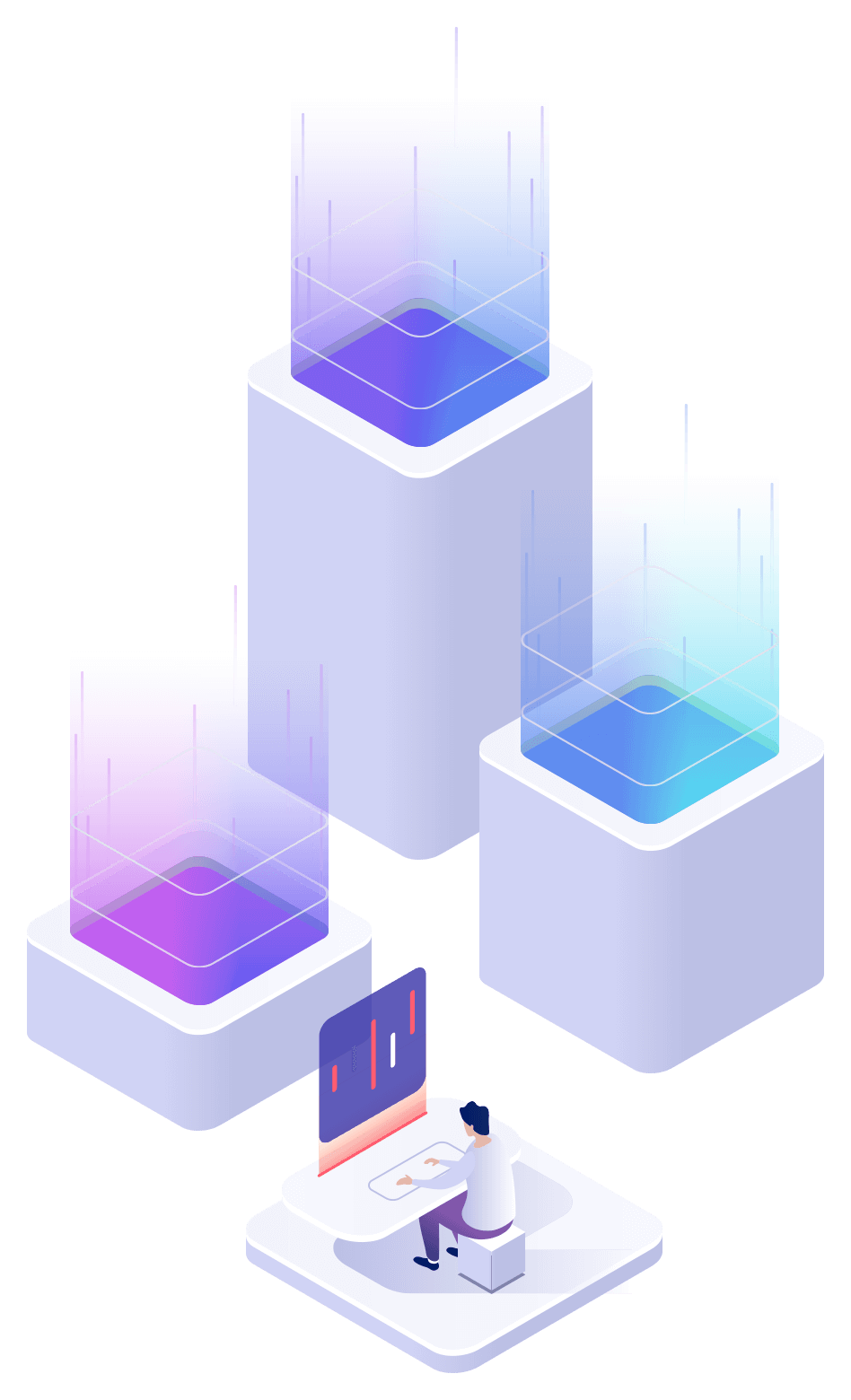 We're helping great companies transform into better versions of themselves.
Transient Pod is an enterprise accelerator. We help you develop the culture, processes, and habits that unearth new innovation opportunities and drive enterprise growth.
Let's get started
Transient Pod is committed to protecting and respecting your privacy, and we'll only use your personal information to administer your account and to provide the products and services you requested from us
We learn every day and aspire to create intelligent, adaptable, and empathetic products + cultures. We operate as designers, ensuring the customer is at the centre of everything.
As innovators, ensuring diversity, perspectives drive big ideas, and as operators ensuring everything aligns and scales with your organization.
We live by our own rules, and this helps us both be successful. We seek to work with organizations that share our values on innovation.
Fostering innovation requires a leap of faith.
You cannot control what innovation reveals, but trust in the process and it will bear fruit. Your guides will ensure you are not bound by the constraints your experience provides but reaching beyond those limits to shape new horizons.
Innovation occurs
under the right conditions
It is difficult to experience what is just beyond our knowing until we create the conditions for that awareness and learning to be cultivated. Recognizing the novelty of a moment and connecting the dots before they fade from the frame completely.
Innovation is driven through curiosity & learning
To understand what is next, It is important not to set a destination, but rather let the journey reveal new opportunities. Innovation does not happen overnight. It is a creative capability that is developed over time.
Build value fast
We seek to immerse you in a different way of thinking, providing you with the tools and foundation to build this cycle of strategy + capability development. Our goal is to help you identify and build value in as little as six weeks.
Create a virtuous cycle
Organizational transformation is a process of intentional exploration and creative capability development. Sustainable enterprises invest in building this virtuous cycle of innovation within their organization.
Through an intentional exploration, your enterprise will learn to deliver better brand experiences, drive more customer value and achieve higher revenue growth.
Developing your internal talent and creative capabilities will transform the way your enterprise thinks, creating more confident and adaptable leaders while creating a culture of learning and feedback.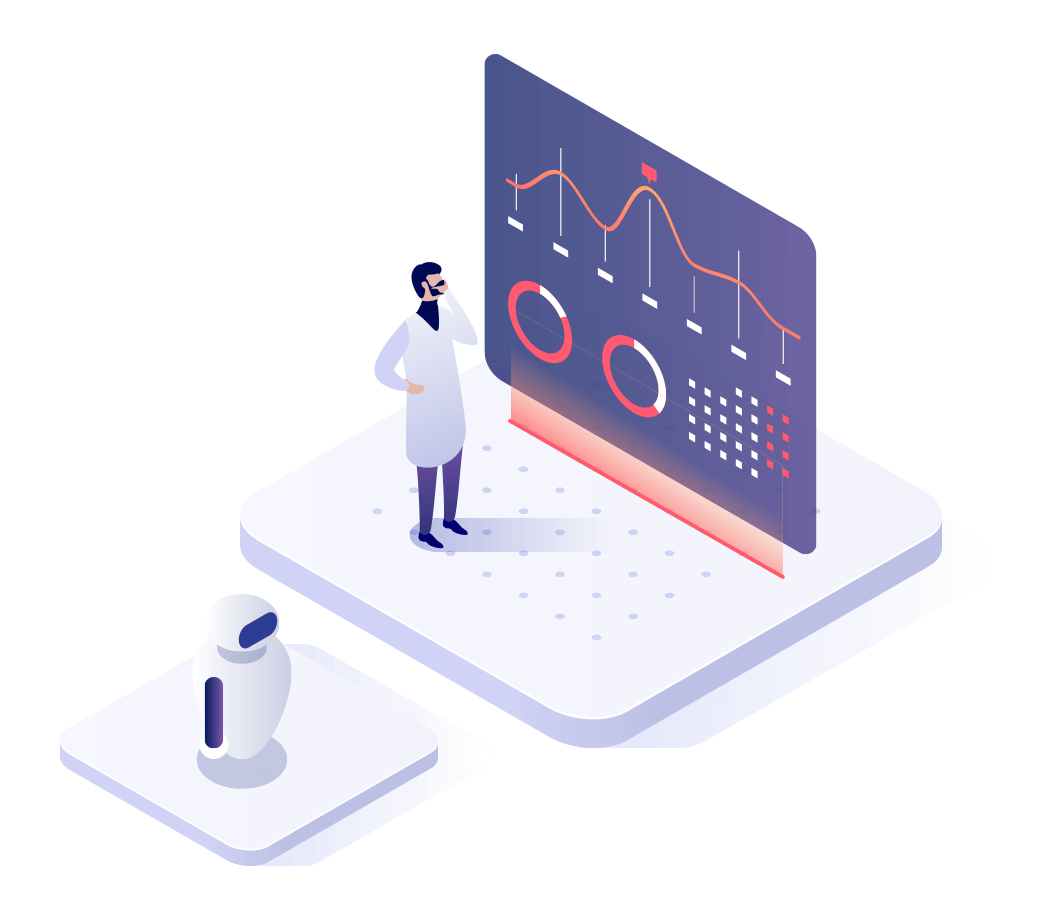 You are unique
We don't believe there is a blueprint for an organization. It takes a rich imagination to envision what could be. Every enterprise is unique, and it is vital to understand the dreams and capabilities that drive success. Design thinking is at the heart of how we operate, and every engagement is co-created with your needs in mind.
Leaders committed to exploring and expanding horizons
Miles Nurse is the founder and our Chief Innovation Officer for Transient Pod. He has over 20 years of experience leading product innovation, experience strategy and organizational transformation in SaaS, Games, Digital Agencies, and Education. He has held senior leadership and executive roles in organizations ranging from $1M to $20B in revenue.
Let's start something great.
Transient Pod is committed to protecting and respecting your privacy, and we'll only use your personal information to administer your account and to provide the products and services you requested from us